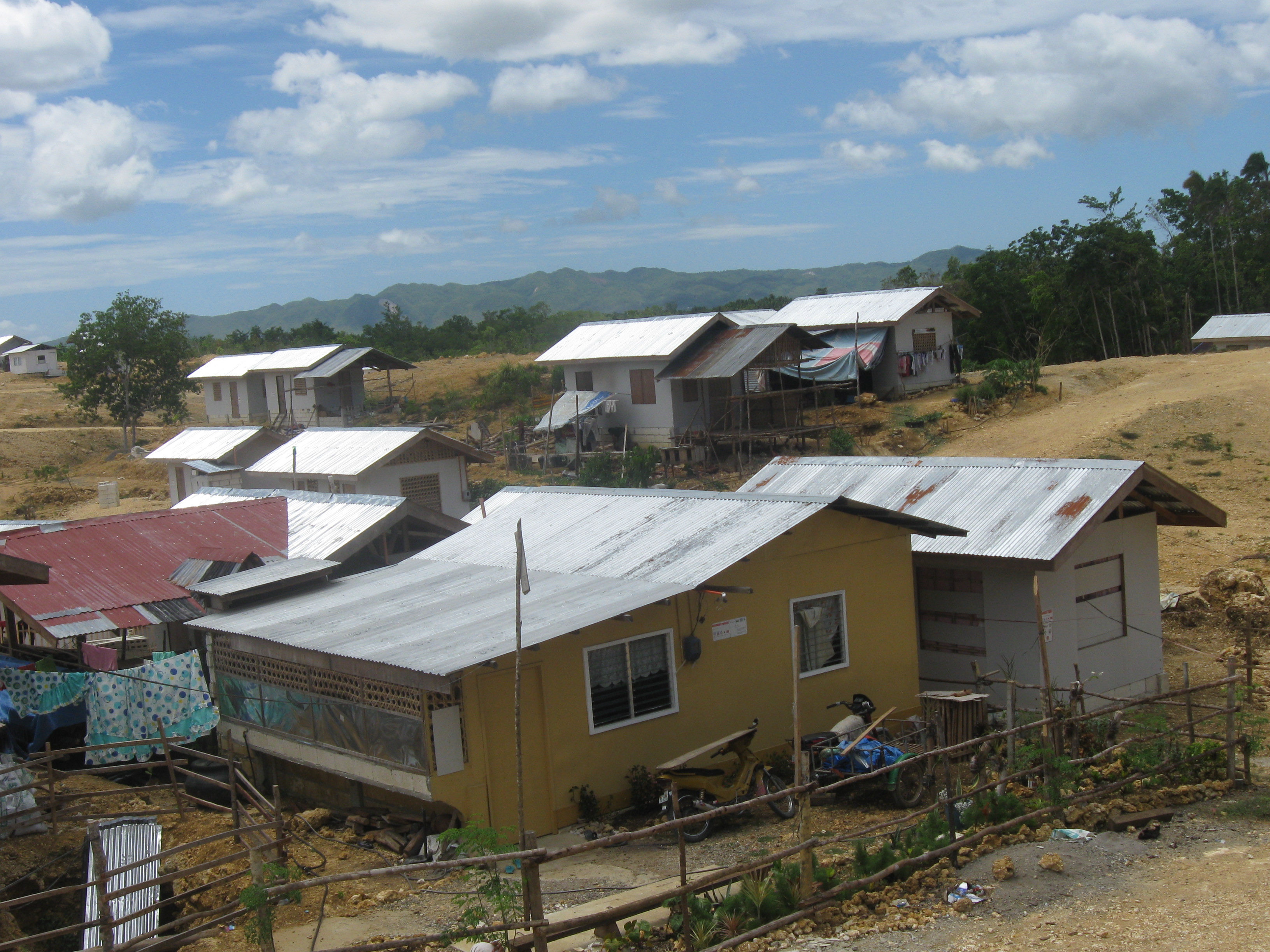 Bohol Earthquake Relief Program
October 15, 2013, Bohol was hit by a magnitude 7.2 earthquake with 156 lost and 374 injured. The rehabilitation effort in the area was worsening during the aftermath of the calamity.
With the efforts of Simbahang Lingkod ng Bayan (SLB) & Social Action Center (SAC) of the Diocese of Tagbilaran, (3) 70 Watt Solar PV system was installed to provide the minimal utilization of power consumption of an office or command center during disaster in San Isidro Parish, Tubigon: Social Action Centre Office, Tagbilaran, Bohol: and AISO Staff House, New Lourdes, Bohol.