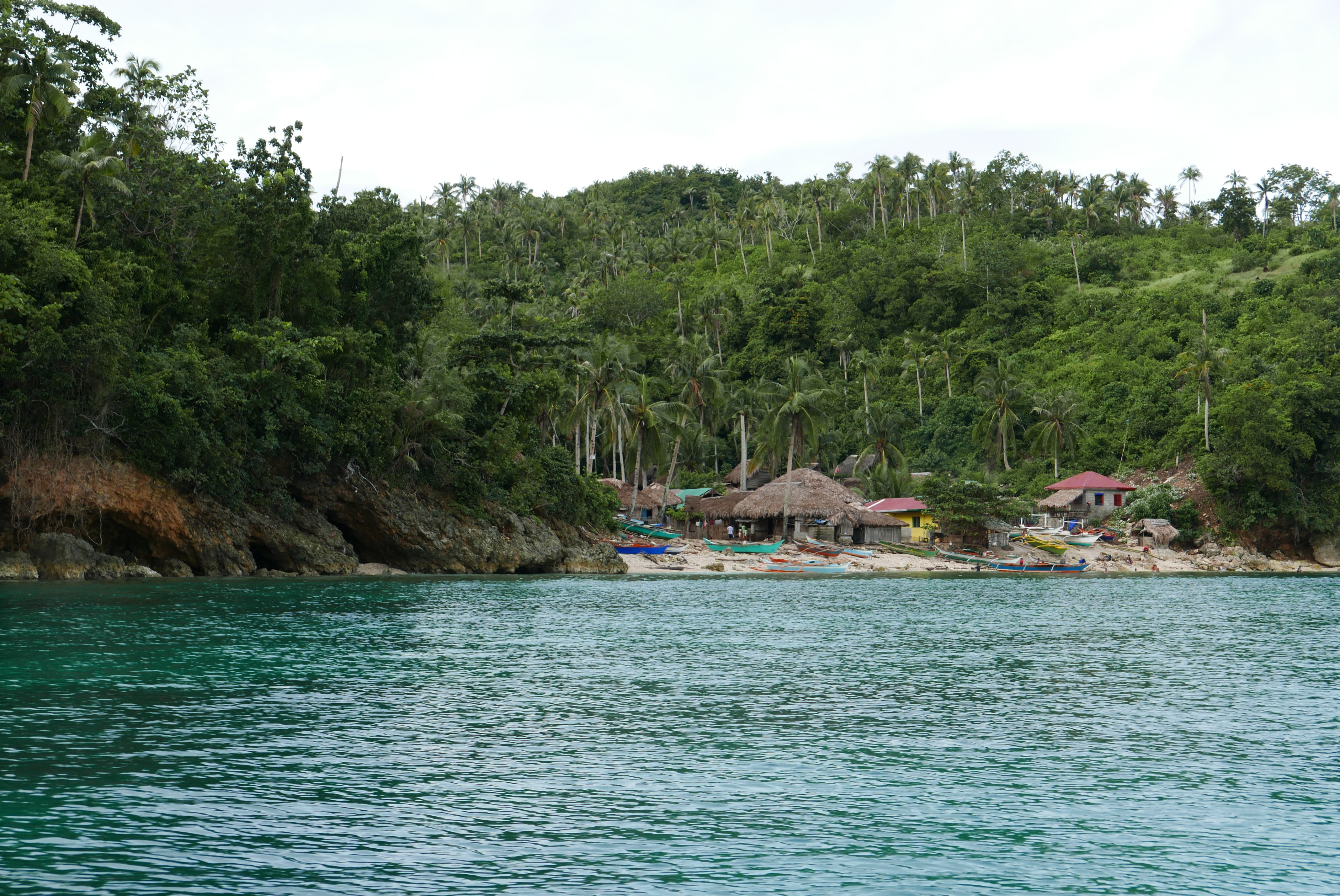 Brgy. Guinhadap Monreal, Masbate
SolarSolutions' Enterprise model gives credit to strong reliance on partnership: Funding Agency and Community. Through WWF, Brgy. Guinhadap become a pioneer site of Earth Hour Village.
The project aims to empower the community to be resilient to the adverse effects of climate change by leading to adopt alternatives to sustainable access to food, water, and energy.