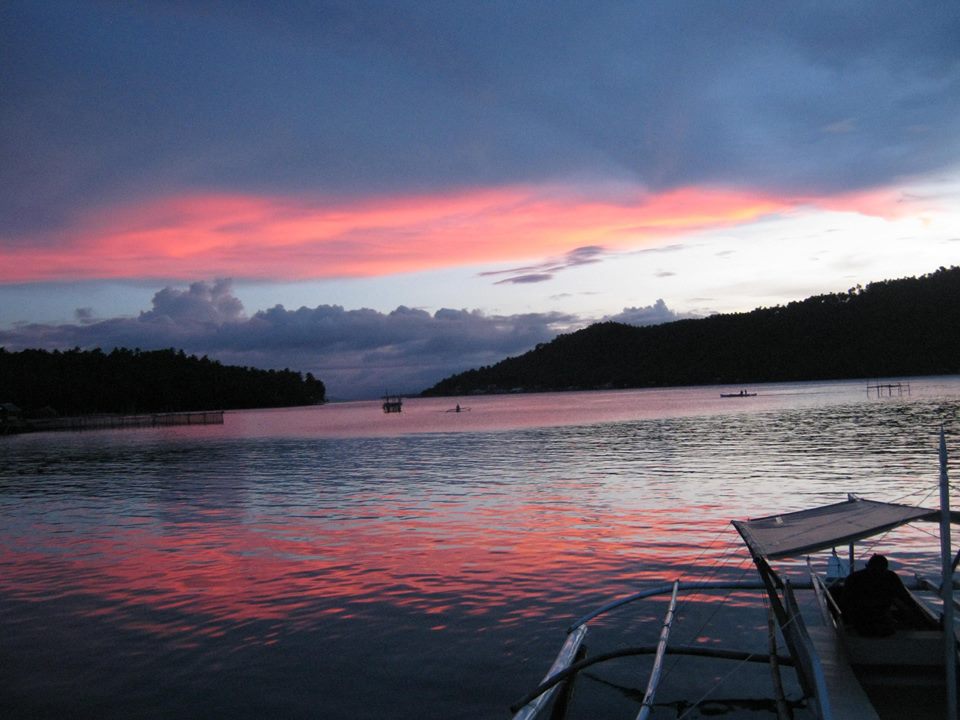 Unexpected but fruitful nonetheless …
For a frequent traveler in the past 10 years or so from previous job, and got stuck in Tondo's Smokey Mountain for the past Months, I was again on the move last Oct. 29 – Nov. 3. It was my 2nd Air travel of the year.
A two-man team from Solar Solutions Inc., went Island Hopping to the Island Province of Dinagat and was lucky to be a part of the team. From Manila, we made a 3 hour stop over at Mactan International Airport. I felt at home with my ancient homeland, the land of Lapu-lapu. From MIA, we headed to Surigao del Norte. A few minutes after touch down, were heading to Mystical Island and Province of love: Dinagat. The Island is famed to be a holiest place of the Archipelago pre-dating Roman Catholicism and the well-known PBMA.
According to legends, Da the God of Peace persuaded the God of Hurricane to spare the Island. The Island is very rich in aquatic resources. Again according to legends, a stranger asked and approached a native asking what he does for a living, to where the native replied; " We farmed and fish to live." "Where do you get your fish?" the stranger inquired. The native then replied; " Dinhi niini nga Dagat," and so Dinagat as a place was born.
From Surigao City, we did a two hour pump boat ride to Brgy. Imee, Rizal Is. part of Basilisa Municipality to install an 80 watts Solar PV at the St. Joseph the Worker convent. From Brgy. Imee, Rizal Is. we headed to Culombus Island, still part of Basilisa, to install another 40 watts Solar PV where we had our dinner sponsored by the Brgy. Capt., and at dawn we head back to Brgy. Imee, Rizal Is.to install another 40 watts Solar PV.
Arriving at near dark and leaving at dawn, the lights that we installed had made a huge difference.
After the installation I had my fell of Kinilaw nga Suwake Sea Urchin, and after lunch, we headed to San Jose to meet with Cong. Arlene "Kaka" J. Bag-ao. After the short meeting, the team headed back Surigao City for another epic land travel from Surigao City to Cagayan de Oro City to be with our love ones and visit our dearly departed.
– Rick Laping
SolarSolutions Community Engagement Officer